We continue to have an active ongoing relationship with many of our Adjunct Professor, they often undertake a variety of activities for us in a voluntary capacity, supporting us in our academic endeavor in many different ways. The relationship we have with our Adjunct Professor is an important one.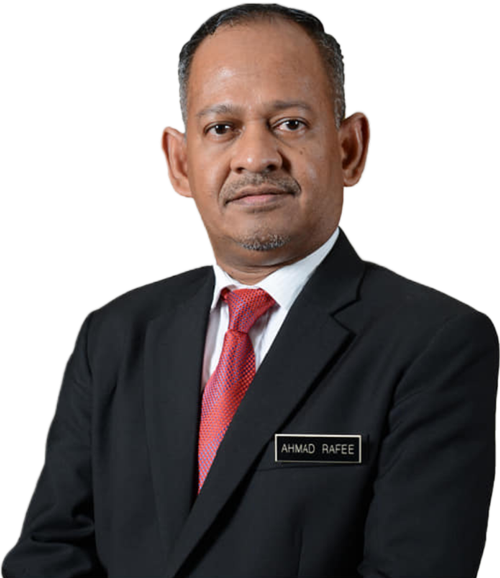 YBHG. DR. AHMAD RAFEE BIN CHE KASSIM
Timbalan Ketua Pengarah Pendidikan Malaysia
(Sektor Pembangunan Profesionalisme)
Kementerian Pendidikan Malaysia
PROFESOR ADJUNG DAN PANEL PENASIHAT INDUSTRI
Fakulti Sains Sosial dan Kemanusiaan
YBHG. DATUK DR. HABIBAH BINTI ABDUL RAHIM
Ketua Pengarah
Kementerian Pendidikan Malaysia.
Adjunct Professor
School of Education (SOE)
Faculty of Social Sciences and Humanities,
Universiti Teknologi Malaysia,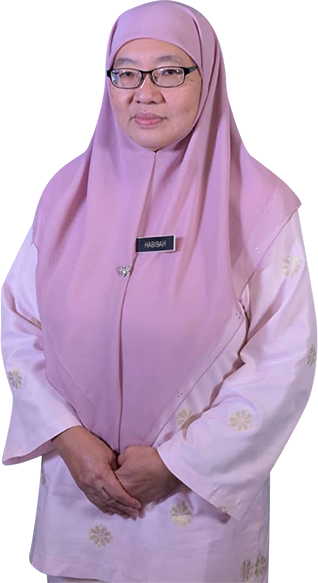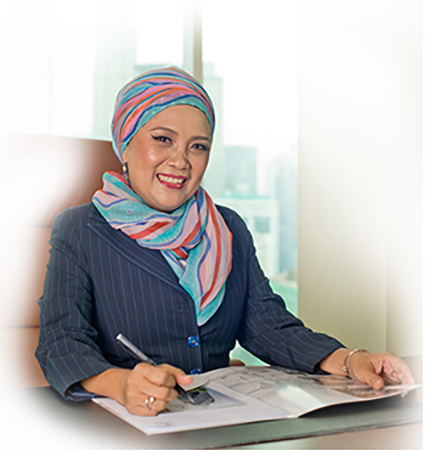 YBHG. DATUK ZUNAIDAH BINTI IDRIS
Senior Vice president
Corporate & Institutional Business (Public) Hong Leong Investment Bank
Adjunct Professor
School of Human Resource Development & Psychology (SHARPS)
Faculty of Social Sciences and Humanities
Universiti Teknologi Malaysia
YBHG. DATO' FREIDA BINTI MOHD PILUS
​Pengasas dan Mentor Kumpulan Sekolah-Sekolah Cempaka
Adjunct Professor
School of Education (SOE)
Faculty of Social Sciences and Humanities
Universiti Teknologi Malaysia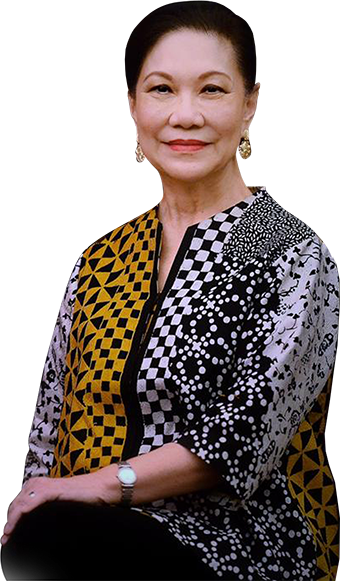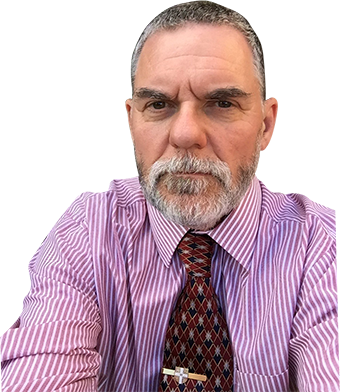 PROFESSOR DR. KEITH S. TABER
Professor
University of Cambridge
Adjunct Professor
School of Education (SOE)
Faculty of Social Sciences and Humanities
Universiti Teknologi Malaysia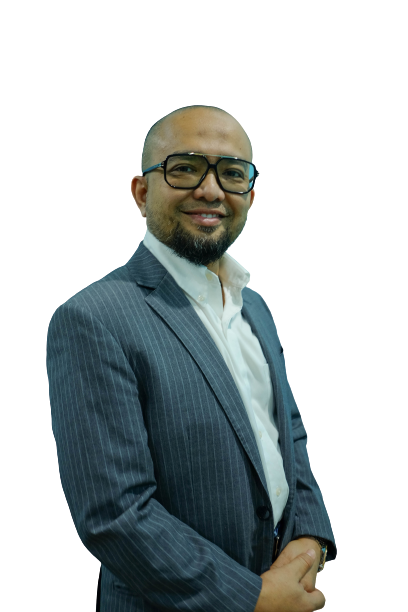 YBRS TUAN ABDUL AZIZ BIN JAMERAN
Head of The Group Human Capital Division
Ranhill Utilities Bhd
Adjunct Professor
School of Human Resource Development & Psychology (SHARPS)
Faculty of Social Sciences and Humanities
Universiti Teknologi Malaysia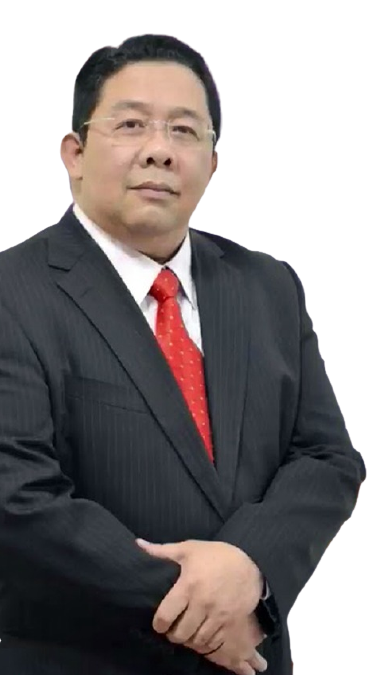 Y.BHG DATO' DR.
SIRAJUDDIN BIN SUHAIMEE
Timbalan Ketua Pengarah ( Operasi)
JAKIM
Adjunct Professor
Academy of Islamic Civilisation (ATI) 
Faculty of Social Sciences and Humanities
Universiti Teknologi Malaysia