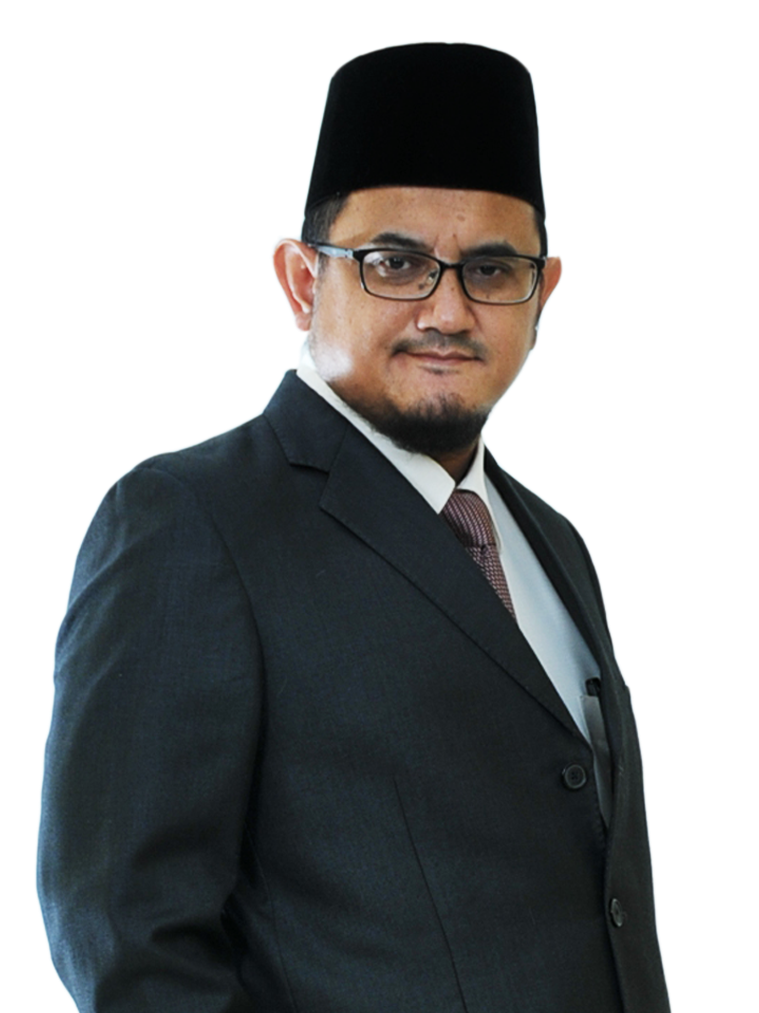 Welcome to the webpage of the Faculty of Social Sciences and Humanities, Universiti Teknologi Malaysia,
Our webpage is a gateway to the many academic programs the faculty offers at both the undergraduate and postgraduate levels. You can also find information about our dedicated staff and faculty members and related academic resources.
The faculty offers 20 degree programs, three masters programs and one doctoral program. All are accredited by Malaysian Qualification Agency. Presently, we have more than 2800 students. About 2000 degree students, 400 master's students and 400 doctoral students. Our academic programs are known for its innovative curriculum that blends theory with practice, evidenced by the use of case study such as the Harvard Business School Case and MonSoonSim Business Simulation Software as teaching materials and Problem-based Learning as pedagogical approach.
The academic programs we offer are designed to enable students to develop a deep understanding of a discipline, expand their horizon and help them to acquire important knowledge and skills necessary for success in their future career. To broaden their global outlook, students at the faculty have the opportunity to participate in the Global Outreach Program and other related international exchange programs. We are also very proud to have quite a number of international students studying at the faculty as full-time students and non-graduating students. The academic curriculum and student activities are able to transform our students into high caliber and quality graduates required by today's competitive employers in both the public and private sectors.
Faculty members at the Faculty of Social Sciences and Humanities take special interest in helping students to achieve the highest level. Our faculty members, mostly with PhDs are dedicated to pursuing excellence in their teaching, research and consultancy in the areas of  human resource development, management, education, language  related disciplines. We have collaborative research and consultancy with our key stakeholders; the business sector, the government sector, the NGOs and the local communities, which enable us to understand them and provide solutions to their challenges.
Please use this webpage to explore the wide variety of programs and resources we offer. Feel free to email us at humanities @utm.my. I also encourage you to visit our campus and the faculty.
Prof. Dr. Arieff Salleh Bin Rosman
Dean
Faculty of Social Sciences and Humanities,
Universiti Teknologi Malaysia,
81310 Johor Bahru,
Johor, Malaysia.