Language Consultancies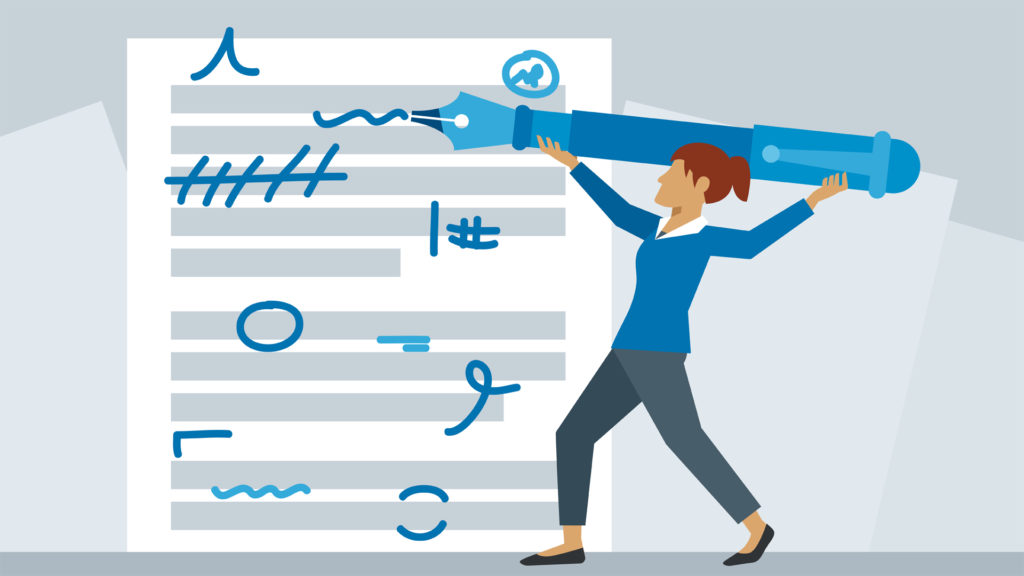 Language Academy provides translation, editing, and proofreading services for the UTM community and the public.
Translations are usually from Malay to English, English to Malay, foreign languages to English or Malay, and vice-versa. Our translation, editing and proofreading services cover a wide range of written materials like manuscripts, articles, pamphlets, thesis, etc.
Our Service Rates
Translation: RM100/page*
Editing: RM15/page*
Proofreading: RM12.50/page*
*Minimum Cost Per Page (A4 page, Times New Roman font size "12", double spacing, ± 250 words)
We produce up to 8 pages per day.
We charge one page minimum even for short texts.
For further enquiries, please contact:
Mr. Affendi bin Hashim | WhatsApp: +60 13 717 1067 |Email: m-afendi@utm.my
Mr. Ghazali Bin Bunari | WhatsApp: +60 12 787 0066 | Email: m-zali@utm.my