MASTER OF PHILOSOPHY FIELD OF: HUMAN RESOURCE DEVELOPMENT
(SARJANA FALSAFAH BIDANG PENYELIDIKAN: PEMBANGUNAN SUMBER MANUSIA)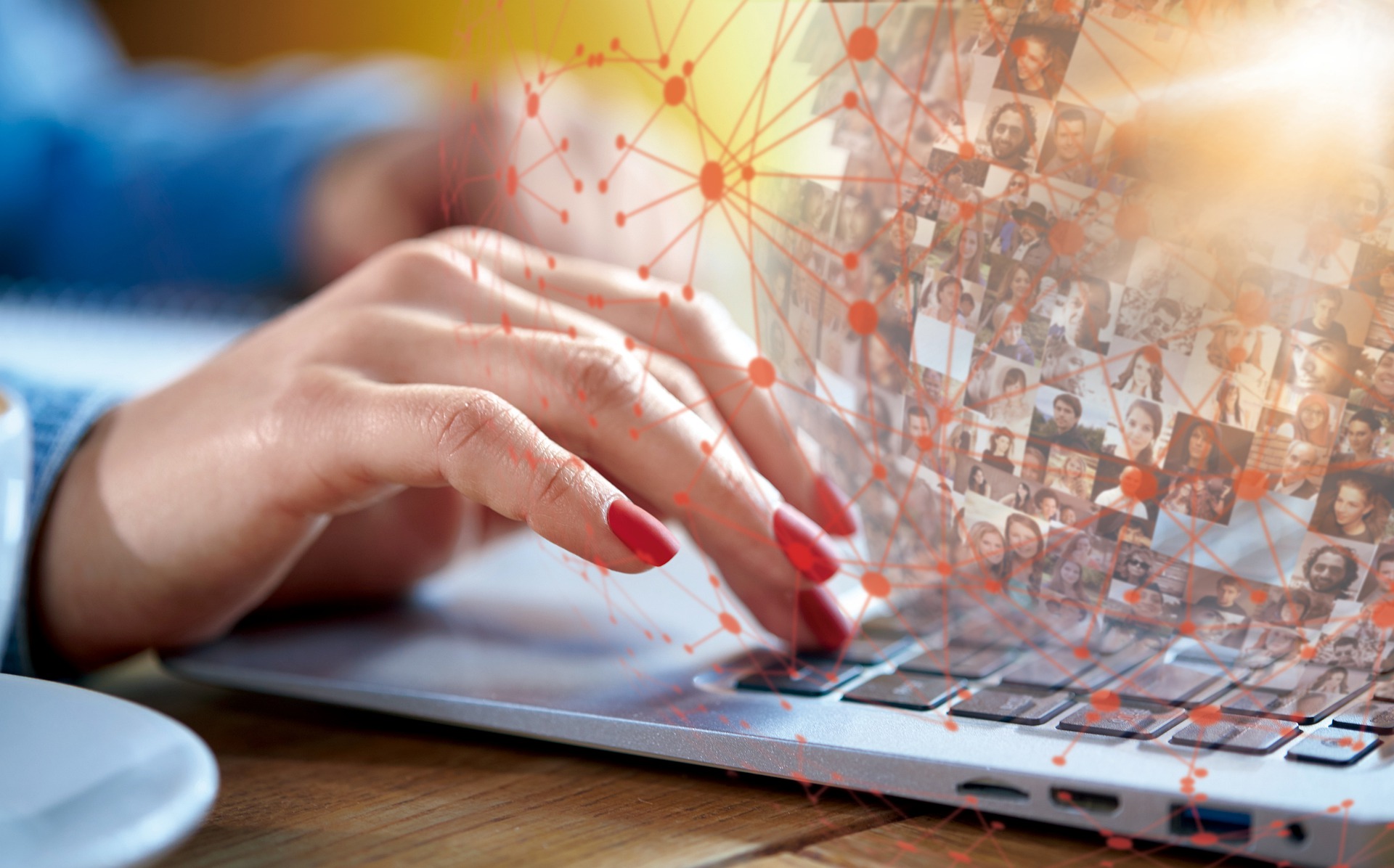 OVERVIEW
Field: Human Resource Development
The program is an advanced research degree which enables students to complete extensive, independent research thesis under the close supervision of a supervisor(s). In pursuit of excellence, the master thesis set a specialization in the current field of Human Resource Development.
The Master of Philosophy (Field of Human Resource Development) program usually takes 1.5 to 4 years to be completed. Students will be supervised by academic staff throughout their candidature. Under their guidance students will write and submit a thesis that represents a significant contribution to the body of knowledge or understanding in the field of research in Human Resource Development.
SUB-FIELD OF STUDY
Training and Development
Career Development
Organizational Development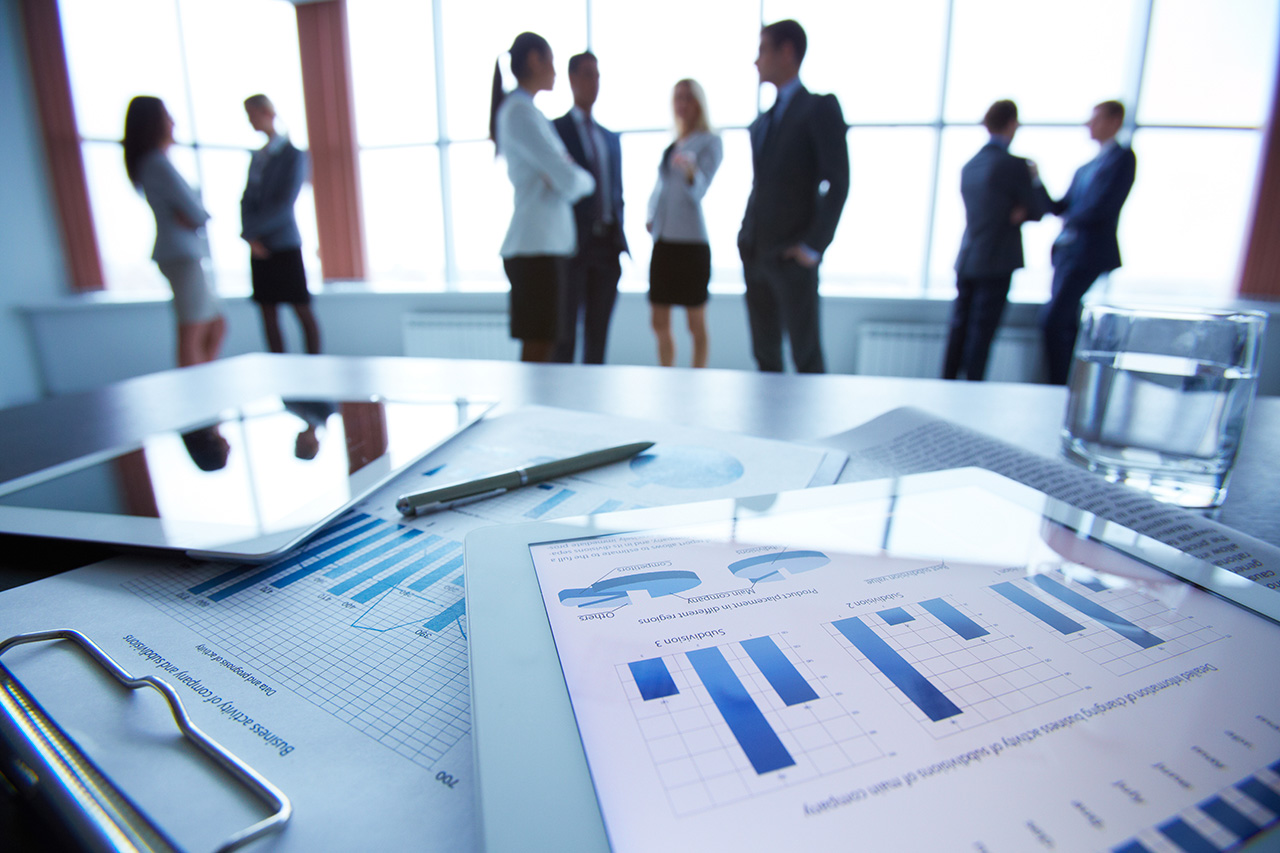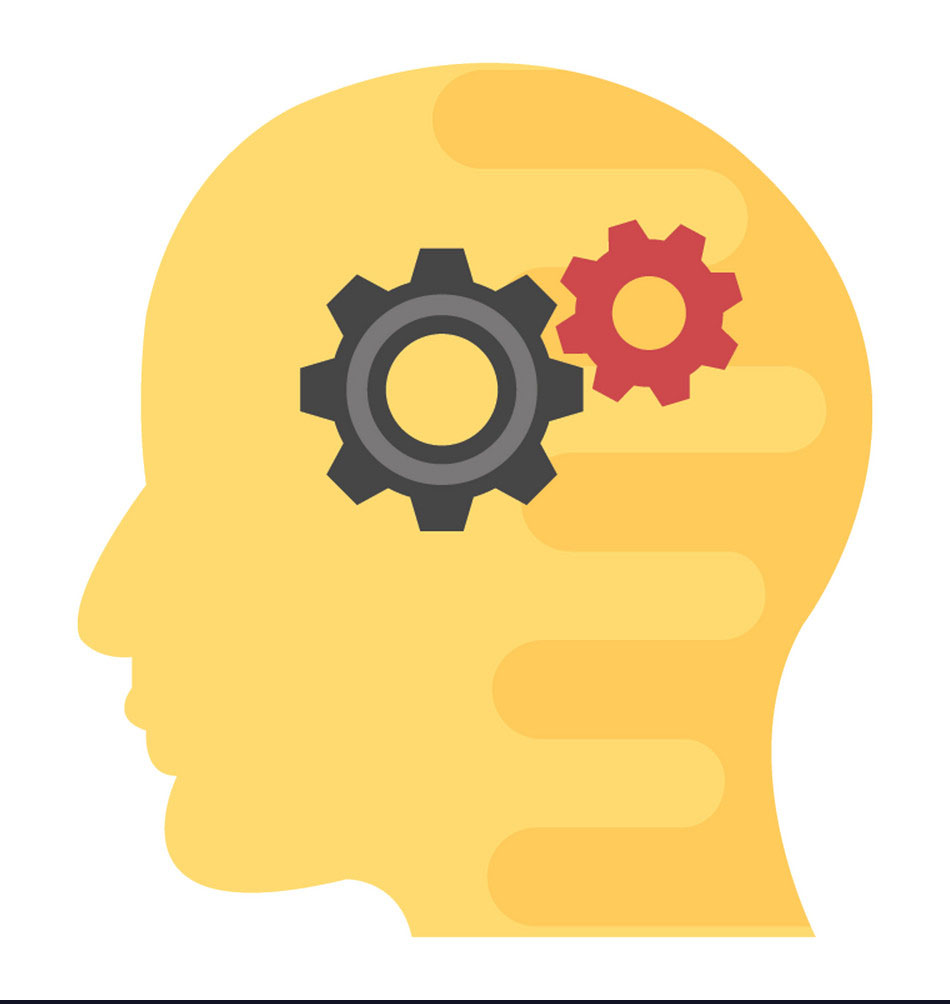 MHAF1100 – MASTER RESEARCH
MHAF1010: RESEARCH METHODOLOGY
UNIVERSITY GENERAL COURSE (CHOOSE ONLY ONE)*

UHMS 6013 Seminar on Global Development, Economic and Social Sciences
UHMZ 6023 Malaysian Society and Culture
UPPF 6033 Dynamics of Leadership
UICW 6023 Philosophy of Science and Social Development
ULAM 6013 Bahasa Malaysia Penulisan Ilmiah (ONLY FOR INDONESIAN Student)
*Students can take at Semester 1 OR Semester 2

A master by research candidate may submit his/her thesis for viva-voce provided that he/she produced at least one (1) accepted or published publication from journal article, conference proceeding or book chapter.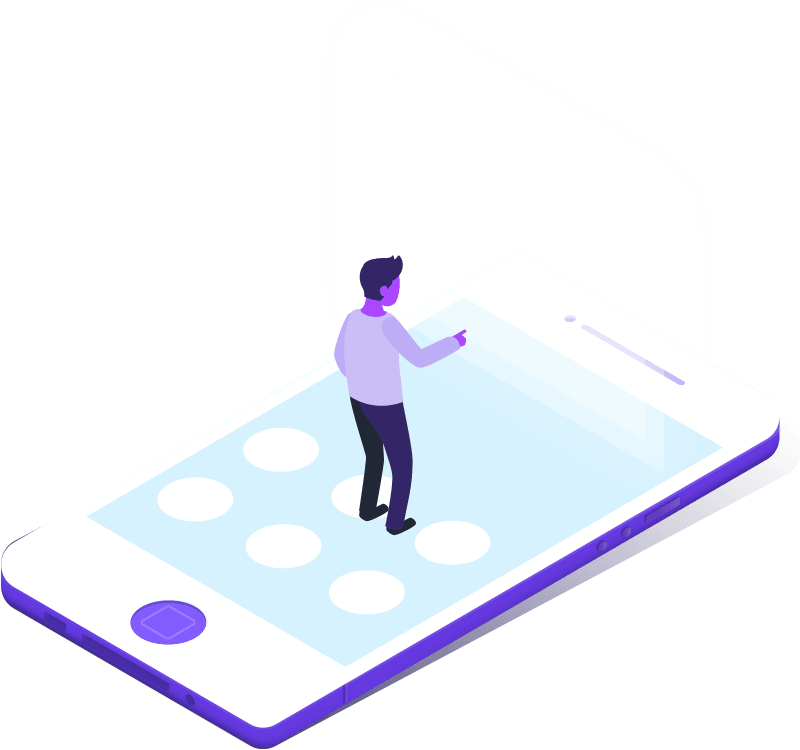 Contact
Professor Dr. Siti Aisyah binti Panatik @ Abdul Rahman
Chair, School of HRD and Psychology (SHARPS)
Email: saisyah@utm.my
Dr. Nur Syafiqah A. Rahim
Coordinator, Postgraduate Research
School of HRD and Psychology (SHARPS)
Email: nursyafiqaharahim@utm.my
School of Human Resource Development and Psychology
Faculty of Social Sciences and Humanities
Universiti Teknologi Malaysia
UTM 81310 Johor Bahru
Johor
ENTRY REQUIREMENT
Anyone who has a Bachelor's Degree in related field of study with a CGPA of ≥ 3.00 from any Malaysian University or from any other institutions of higher learning recognized by UTM is eligible to apply.
OR
Anyone who has other equivalent qualifications recognized by UTM with at least two years of working experience is also eligible to apply.
 ENTRY REQUIREMENT (INTERNATIONAL STUDENTS)
International applicants need to have an English Language Proficiency level equivalent to International English Language Testing System (IELTS) Band 6.0 or Test of English as a Foreign Language (TOEFL) 600.
Students who do not meet those conditions, can take Intensive English Program (IEP) course to improve the level of language proficiency English at the Language Academy, UTM or CIEP.