MASTER OF HUMAN RESOURCE DEVELOPMENT (Taught-Course Mode)
This taught-course programme is offered on full-time mode and is based on a three-semester academic session with several courses being conducted and assessed in each semester. It offers several courses and academic activities that would develop potential HRD practitioners.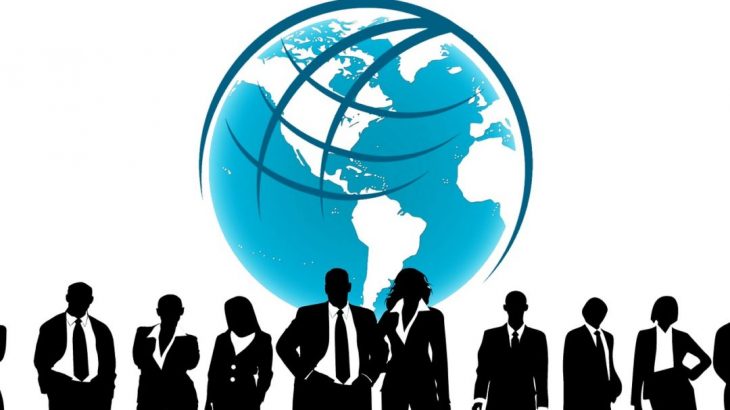 OVERVIEW
The field of Human Resource Development is the study of process of improving an organization's performance through the potential of its biggest resource – its human staff.
A Master of Human Resource Development (HRD) program prepares you to foster systematic learning and performance improvement in organizations, assess development interventions, and recommend solutions for organizational change.
As such, this program is expected to develop potential HRD practitioners who will be able to elevate their organization to a higher level.
OBJECTIVE
At the end of the programme, graduate should possess:
Proficient in applying and communicating an in-depth relevant knowledge in solving problems critically and analytically in the field of human resource development
Career advancement through life-long learning and competencies in leadership, interpersonal and digital skills
Practice ethical principles and entrepreneurial mindset within professional and societal context

1.Strategic Human Resource Development
2.Contemporary Adult Learning
3.Seminar in Leadership Development
4.Human Performance Improvement
5.Elective I
1.University General Course
2.Organizational Change and Development
3.Research Method in Learning  & Development
4.Elective II
5.Elective III

Industrial Relations
Workplace Counselling
Organizational Behaviour
Knowledge Management
Qualitative Research Method
Managing Diversity in the Workplace
Strategic Human Resource Management
Technology in Learning and Development
Human Resource Development in Islamic Perspectives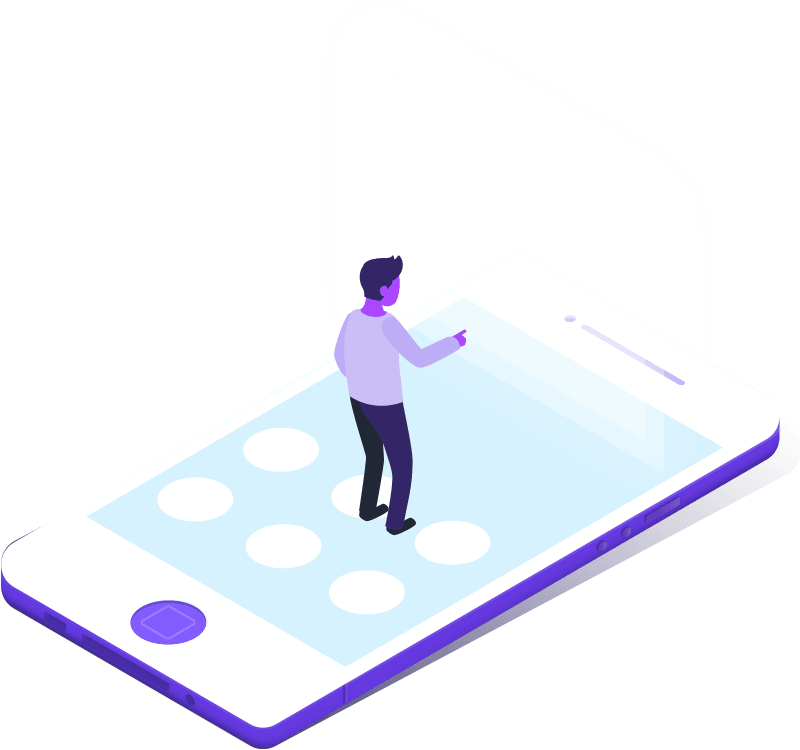 Contact
Dr. Irmawati binti Norazman
Director
Human Resource Development
Tel: 017-7633507
Dr. Noraini binti Rusbadrol
Coordinator
Master of Human Resource Development
Tel: +60 17-919 5592
Mrs. Zaidah binti Ramli
Administrative Assistant
Tel: 012-7214827
School of Human Resource Development and Psychology
Faculty of Social Sciences and Humanities
Universiti Teknologi Malaysia
UTM 81310 Johor Bahru
Johor
Entry Requirement
Bachelor's degree in a related field with a minimum CGPA of 2.50
Candidates with CGPA/CGPA less than 2.50 and at least 2.00, a minimum five (5) working experience is required
Candidates who are Malaysian citizens who have APEL T7 certificate can be taken into account for the purpose admission (subject to faculty approval).
English Language Requirement (International Students)
English language proficiency level of either a minimum of IELTS Band 6.0 or TOEFL 550 (or 179 IBT).

Applicants who do not meet the English proficiency requirements of their chosen programme at Universiti Teknologi Malaysia (UTM) can improve their English at Intensive English Programme (IEP) at Language Academy, UTM or CIEP at ELS Language Centers in Malaysia. Students who choose to attend IEP (Language Academy, UTM) must attain IELTS 5.5 while who choose to attend ELS and must  pass Level 107 before starting their programmes in UTM (Maximum duration 2 Semester)