Journal publication workshop for Researchers in Islamic Studies
Objectives of the Workshop 
To provide a knowledge sharing session for publishing research and ideas among the researchers and students in Islamic Studies.

To prepare a platform for lecturers and young scholars to share their viewpoints on issues in the Muslim world in a virtual journal publication workshop.

To sharpen journal article writing skills among the students and academics in the field of Islamic Studies in Malaysia.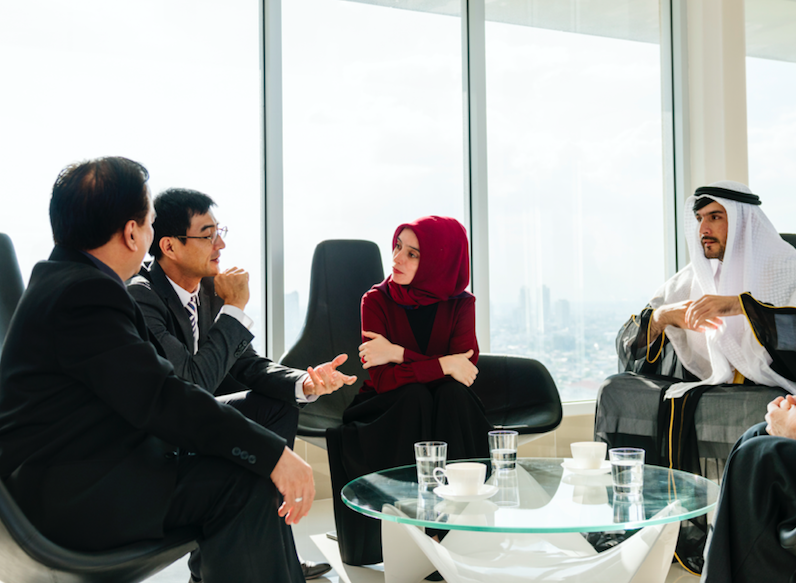 A Forgotten Subject in Islamic World
Effective Journal Writing in Islamic Studies
The Art of Constructing Quality Academic Papers: The Islamic Studies' Style of Writing
Journal Selection Criteria for the Academic Papers in Islamic Studies
Constructing Scientific Papers for the Islamic Perspective Based Research
Citing & Referencing Islamic Sources: Avoiding Common Mistakes
Roles and Responsibilities as Reviewer & Editor: Evaluation Criteria
Early bird
RM 25 (student/lecturer)
*Before 30 November 2021
Normal registration
RM 50 (student/lecturer)
Target participants
Students and researchers in the area of Islamic Studies.
Dr. Nadiatus Salama
PhD program, Graduate School of Social Sciences, Hiroshima University, Japan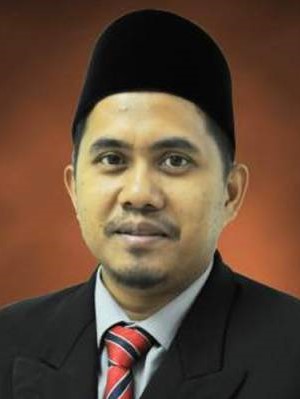 Prof. Dr. Roslan Mohd Nor
Editor-in-Chief, Journal Al-Tamaddun, Academy of Islamic Studies, Universiti Malaya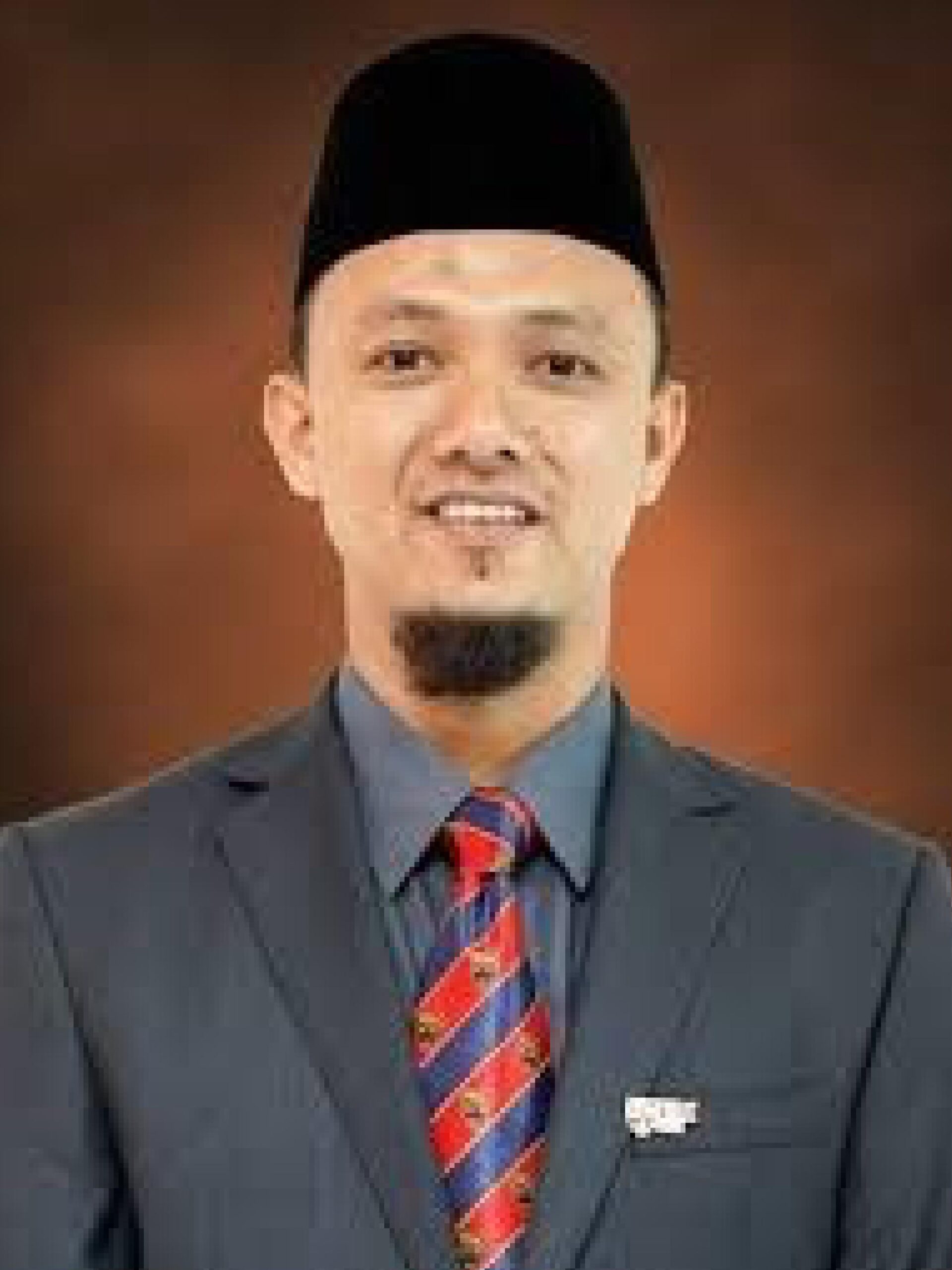 Assoc. Prof. Dr. Khader bin Ahmad
Editor, Journal of Al-Bayan, Academy of Islamic Studies, Universiti Malaya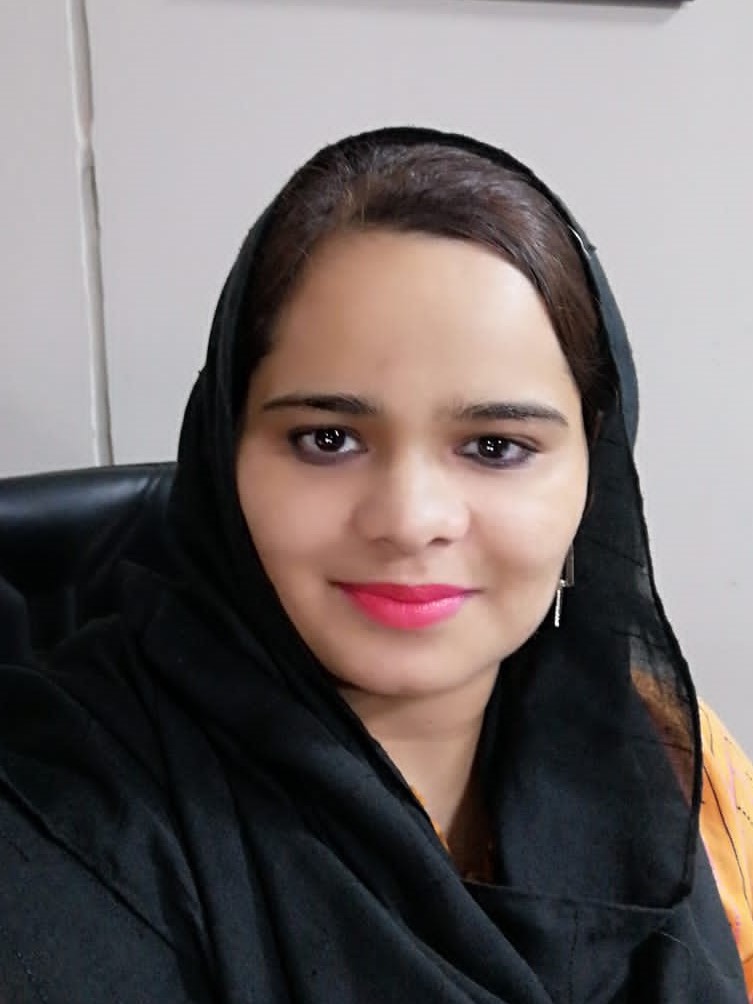 Assoc. Professor Dr. Humaira
Editor-in-Chief, Journal of Islamic Thought and Civilization, University of Management and Technology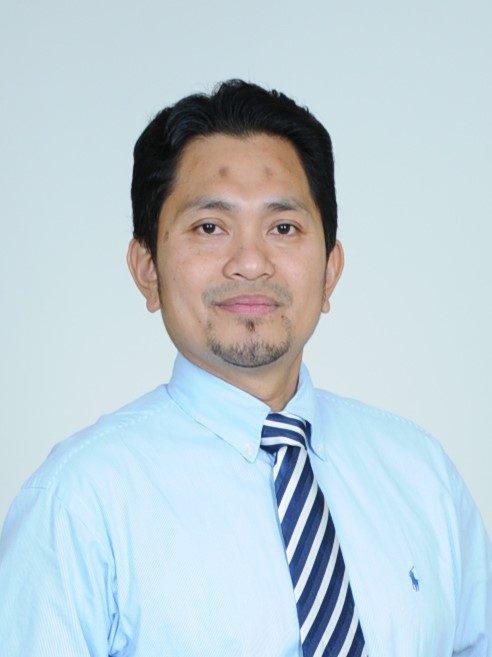 Assoc. Prof. Dr Mohd Fauzi Hussin
Editor-in-Chief, Journal UMRAN, Academy of Islamic Civilisation, Universiti Teknologi Malaysia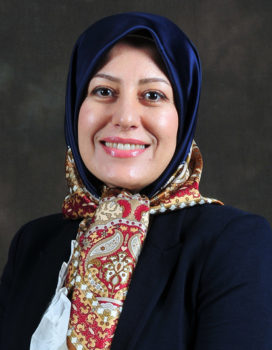 Dr. Mansoureh Ebrahimi
Academy of Islamic Civilisation, Faculty of Social Sciences and Humanities, Universiti Teknologi Malaysia
Dr. Mohamad Naqib Hamdan
Academy of Islamic Civilisation, Faculty of Social Sciences and Humanities, Universiti Teknologi Malaysia
Address
Faculty of Social Sciences & Humanities
Universiti Teknologi Malaysia
Johor Bahru, Malaysia