The development of education on the national and international levels have created an idea for educators and academia to find solutions toward the issues and problems regarding education in the 21st century.
Based on the data from Education Development Index (EDI), countries such as Indonesia, Malaysia, Philippines, Vietnam, Myanmar and Cambodia are included in the middle-ranking category in EDI countries, while other countries such as Brunei Darussalam are in higher level. In other words, the quality of education needs to be strengthened more effectively to ensure that education in this region is at par with education in developed countries.
As such, this is as an effort to build a global network and enhance collaboration and ideas sharing in research to improve the quality of education, thus creating excellent students.
Faculty of Education (now, School of Education) collaboration with Malaysian Technical and Vocational Education Association (PPTVM) has successfully organized Technical and Vocational Education International Seminar for the first time on 25-26 August 2014, 28-20 November 2016 and 26-27 November 2018. Additionally, the National Seminar on Technical and Vocational Education was held at UTM on 9-10 December 2009 which was a 3rd national seminar.
The survival of these two programs has attracted the attention of academicians to gather and share research findings in the development of quality and affordable education.
International and national conferences are an effort to examine the cultural impacts, applying findings from domestic and foreign research findings, studying the proper teaching and learning process that should be implemented to ensure that the quality education can be maintained on the right track. It is also in line with the efforts to empower quality education in facing the globalization towards human capital development and national integrity.
KEYNOTE & INVITED SPEAKER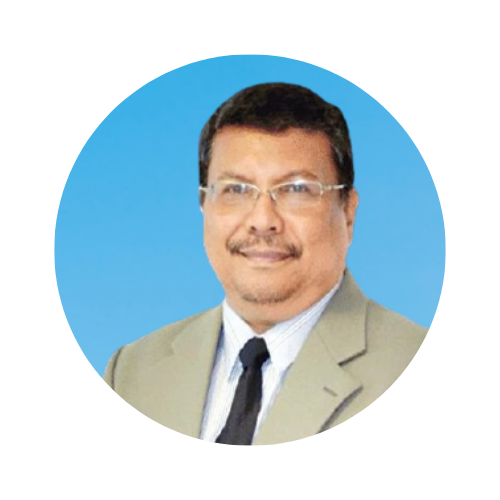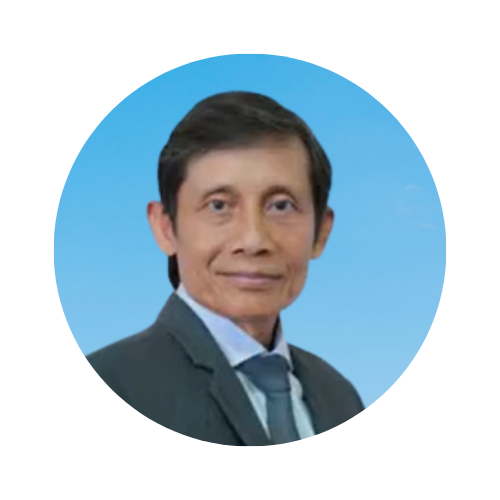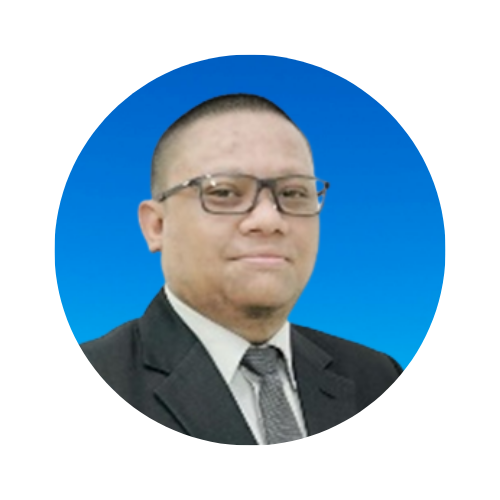 KEYNOTE SPEAKER 1
Dato' Ts. Dr. Mohammad Naim Bin Yaakub
Esteemed Lecturer (Pensyarah Sanjung), 
Universiti Tun Hussein Onn Malaysia
Topic
"International Cooperation in TVET"
KEYNOTE SPEAKER 2
Dr. Paryono Paryono
Deputy Director for Professional Affairs and Research Manager,
SEAMEO VOCTECH Brunei Darussalam
Topic
"Innovative Teaching-Learning and Assessment of 21st Century Competencies in TVET"
KEYNOTE SPEAKER 3
Mr. Mohamad Redzuan Shah Bin Masri
Manager of the Programme Development Division,
National Institute of Occupational Safety and Health (NIOSH) Malaysia
Topic
"OSH & Sustainability in TVET"
INVITED SPEAKER
Assoc. Prof. Dr. Mohd Khata Bin Jabor
Senior Lecturer
Department of Technical & Engineering Education, School of Education
Universiti Teknologi Malaysia
Topic
"Entrepreneurship in TVE"
The main purpose of the conference is to create innovative leaders and lead new talents in Malaysian Technical and Vocational Education. Specifically, the objectives of the conference are:
Establish a joint research relationship in the field of education.
Provides a foundation for researchers in the field of education to publicize their research.
Distribute the latest information regarding development of quality education.
Provides opportunities for researchers to share and exchange ideas, experiences and resources in quality education research.
"Towards Sustainable Development Through TVET".