Dr. Erwin Akib - Dean, FKIP UNISMUH Makassar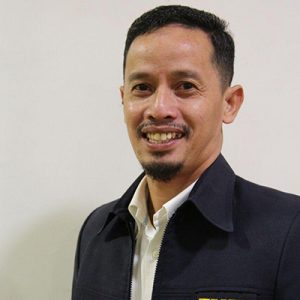 Dr. Erwin Akib from UNISMUH 
Erwin graduated from Universiti Teknologi Malaysia and currently holding academic position as Dean at FKIP, UNISMUH
Dr. Saefurrohman, Universitas Muhammadiyah Purwokerto, Indonesia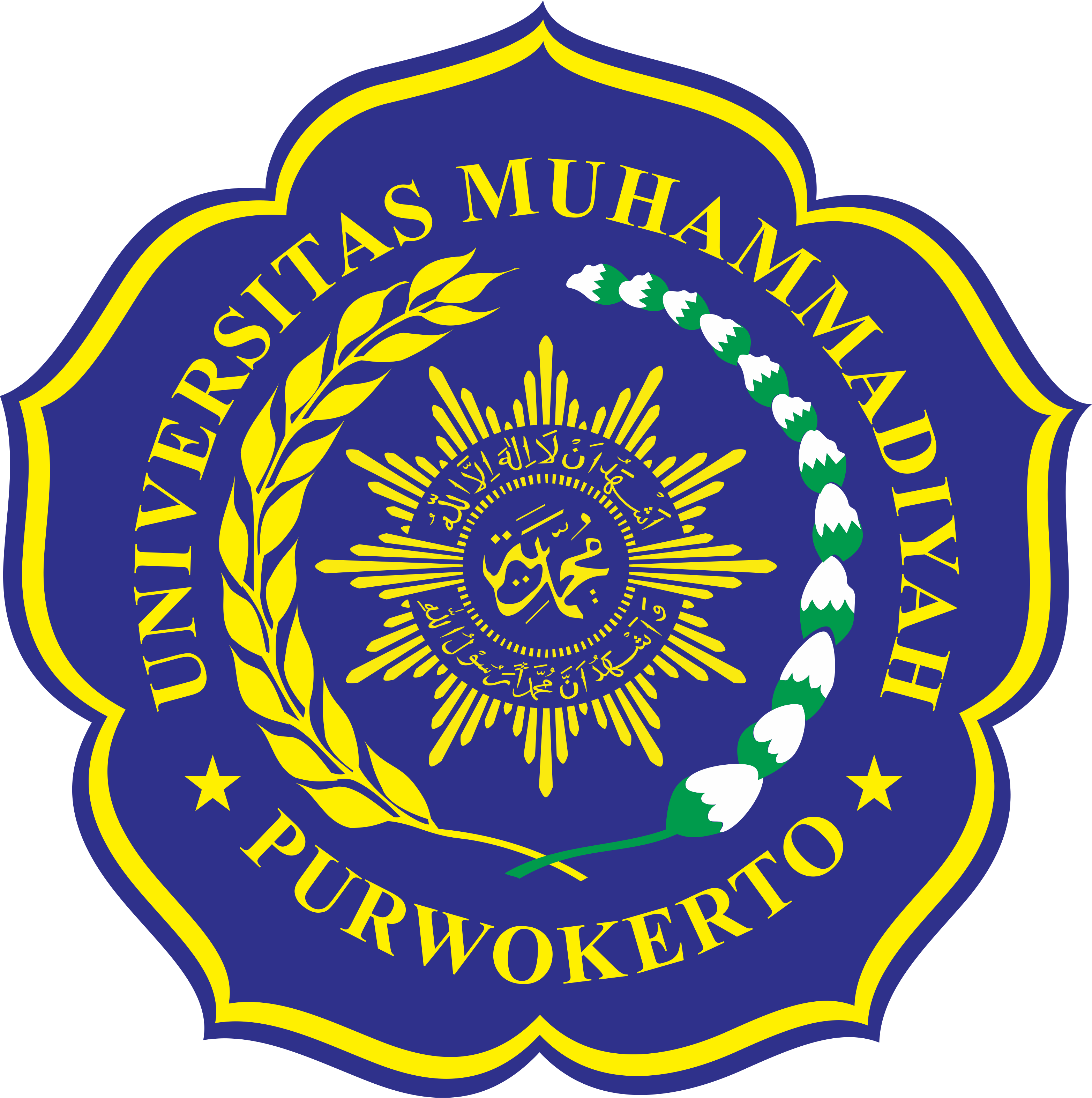 Dr. Saefurrohman from UMP
Saefurrohman  is an assistant professor for English Language  Education Program at the Faculty of Teacher Training and Education Universitas Muhammadiyah Purwokerto, Indonesia. He holds Ph.D. in English Language Teaching from the Angles University Foundation, Philippines. His main research focus and publications revolve in English Language Education, Classroom asessment and E-Learning in ELT. He has spoken at a number of conferences on English Language Teaching and published some articles. These could make him being well-known as the Indonesian's educators on implementing this issue to develop English Language Education. He is now the head of Master program of English language Education and the Director of Language Development Center, Universitas Muhammadiyah Purwokerto
Associate Profesor Dr. Muntholib - State University of Malang, Indonesia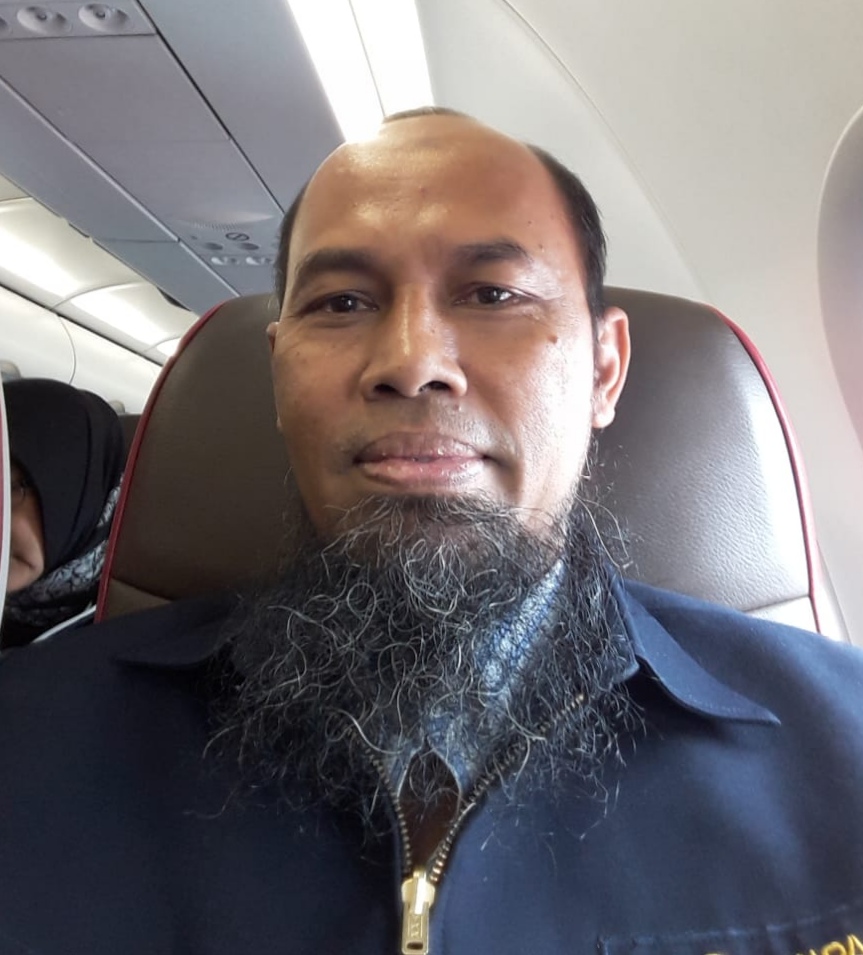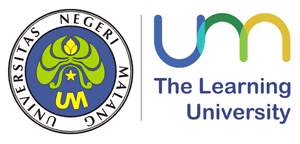 Dr. Muntholib from FMIPA
Muntholib holds a Doctorate in Chemical Education from Universitas Negeri Malang, Indonesia (2013-2018). His research interest are increasing learning outcomes of content knowledge, scientific inquiry knowledge, scientific argumentation, and chemical literacy in content-based curricula through immersion of scientific inquiry procedure in direct instruction.
Profesor Dr. Syafruddin - State University of Padang, Indonesia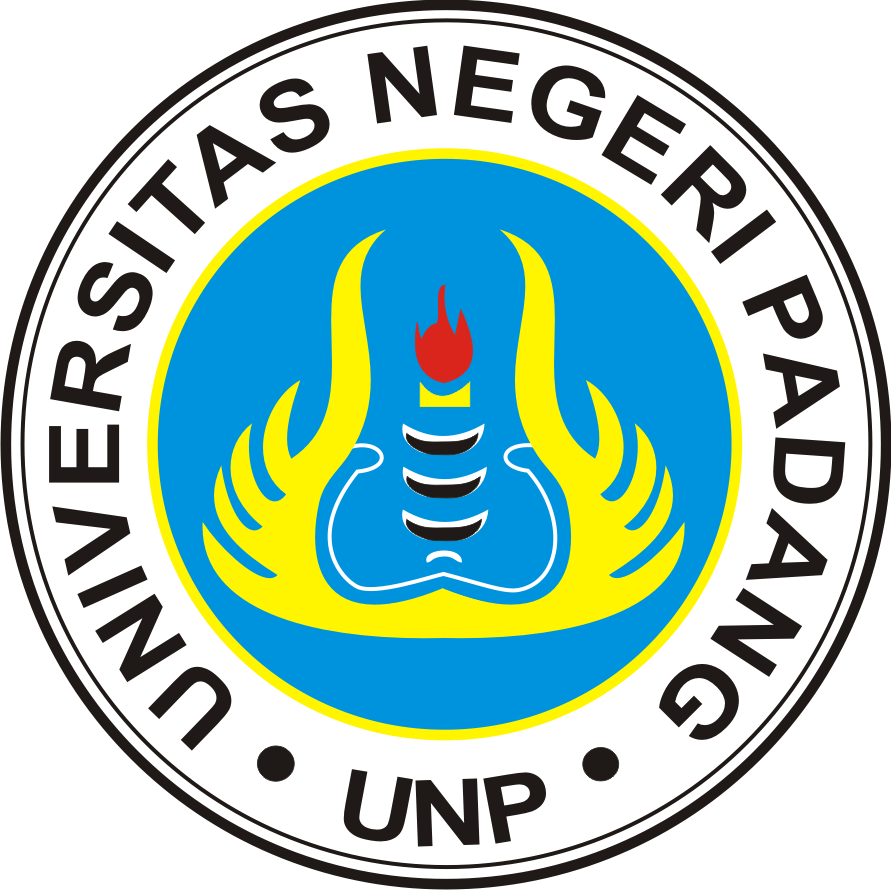 Dr. Syafruddin from FIK
Syafruddin is currently lecturer at FIK, State University of Padang. He is an expert in Sport Science.
Dr. Hj. Atiek Winarti - Universitas Lambung Mangkurat, Indonesia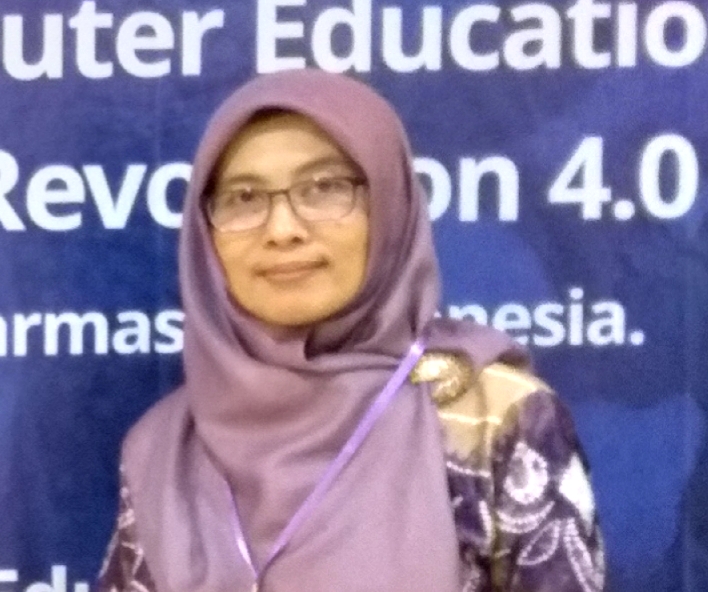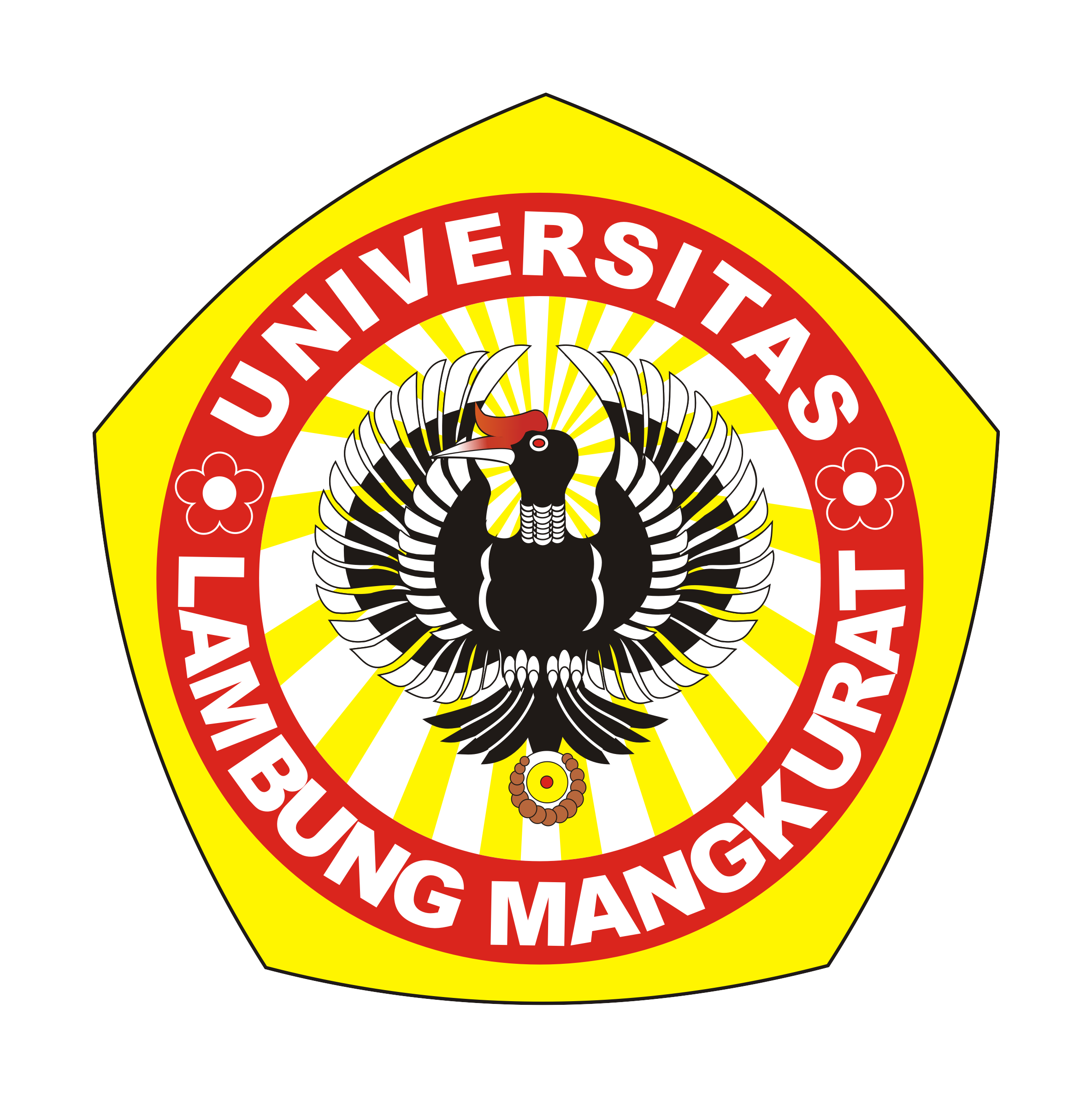 Dr. Hj. Atiek Winarti from Universitas Lambung Mangkurat