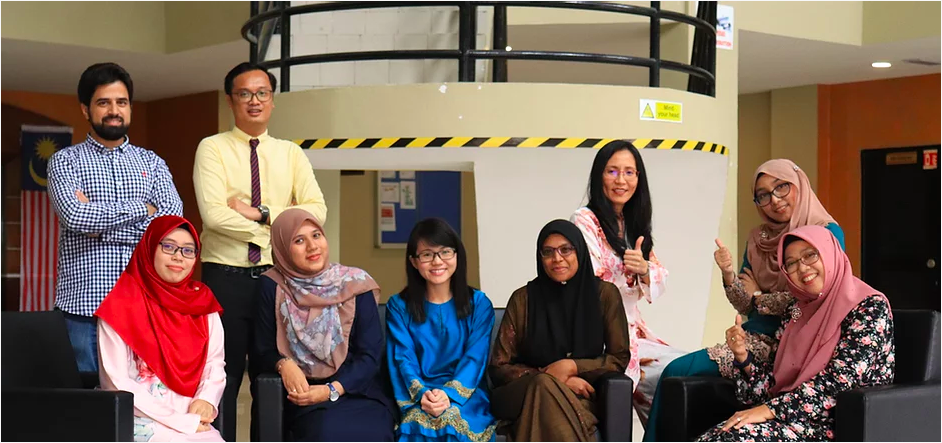 Years of Service in UTM
26
Current Position in Faculty
Professor and Dean
Background of Research Area
Her noteworthy projects are in the area of Educational Technology and its application in learning Science, Mathematics, and Computer Science subjects, both at schools and higher education levels. From the research, several new knowledge in learning and teaching of Science, Mathematics and Computer Science subjects via technology have been produced such as, Instructional design framework for learning Mathematics through multiple intelligence; Metacognitive scaffolding framework through Facebook that enhanced students' learning computer science; Cognitive scaffolding framework for leveraging students' problem-solving process in online learning; Learning analytics framework for enhancing students' cognitive retention, cognitive engagement, and motivation in online learning, among others.
Achievement in Research
Professor Zaidatun is also very active in producing scientific research and publications. To date, she has more than 20 scientific research grants under her belt worth over 5 million and co-leads more than 60 other research and consultation projects. Until today, she has authored more than 150 research papers in various reputable high impact educational technology journals and conference proceedings. Her current H-index is 10 (Scopus) and 8 (Web of Science). She also wrote 35 original books. On top of that, she has frequently been invited to deliver plenary and keynote speeches at numerous conferences worldwide. Since 2017, she has been serving as the Chief Editor for international journals. Additionally, Professor Zaidatun has also won numbers of prestigious awards related to her research and innovations such as Top Research Scientists Malaysia 2020 by Academy of Sciences Malaysia, NALI Award (2020, 2018), AKRI (2019), IELA (2019), Asia Pacific Stevie Award (2017), PECIPTA (2017, 2007), ITEX (2013, 2003), MTE (2019, 2013, 2010), INATEX (2017, 2013, 2011, 2009, 2008), IENA (2003), Outstanding Research Papers (2020, 2006, 2005), among others. Till now, Professor Zaidatun has supervised over 200 students at undergraduate and postgraduate levels.
Current Research (any Project)
Her current focus of research is on crafting innovative pedagogies through online learning for future-ready educators and graduates. The findings from the research conducted have fulfilled the needs of learning and teaching materials during this COVID-19 pandemic crisis, and helped many educators who have never designed online instructions and those who are lacking online teaching experience, in reviewing and restructuring efficient and quality online learning instructions delivery.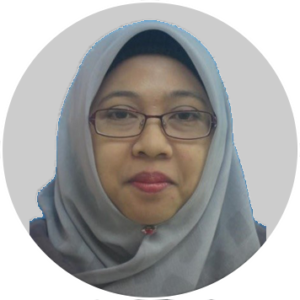 Prof. Dr. Zaidatun Tasir
Bachelor of Science and Computer with Education (Maths)(Hons)
Universiti Teknologi Malaysia, 1995.
M. Ed. (Educational Media & Computers)
Arizona State University, 1998.
Ph.D (Educational Technology)
Universiti Teknologi Malaysia, 2003
Email: p-zaida@utm.my 
Website: https://people.utm.my/zaida/